After Sunday's Bahrain Grand Prix, Michael Schumacher complained about the Pirelli tyres saying that they weren't suitable for Formula 1. Does Michael have a valid point, or has the tyre manufacturer "spiced up" the sport to new levels?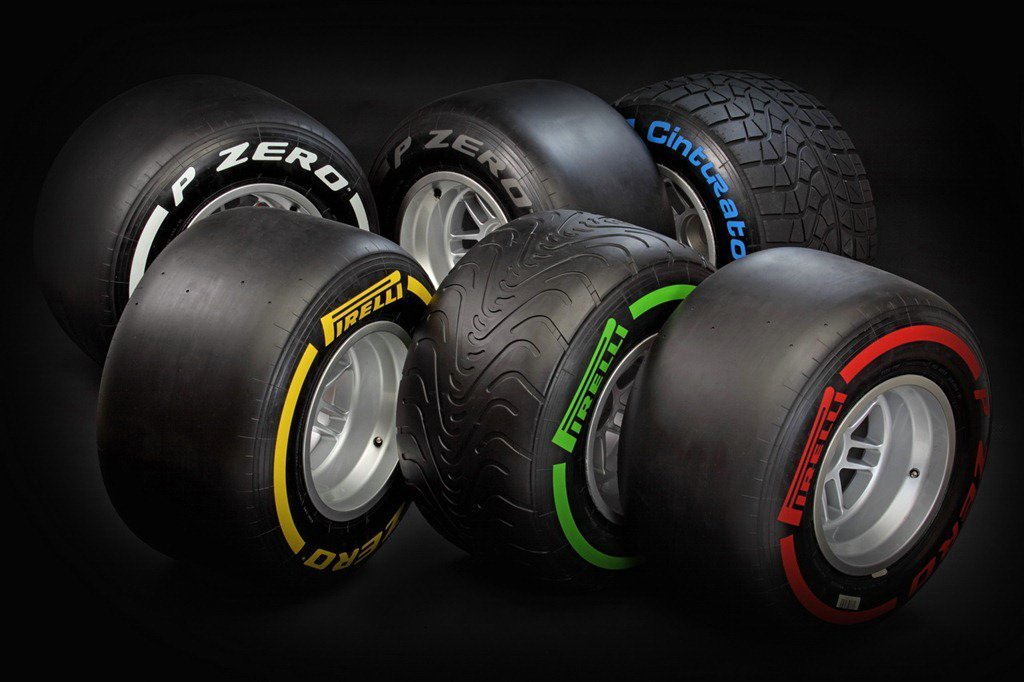 Last year, Pirelli joined Formula 1, taking over from Bridgestone the responsibility to supply every F1 team with tyres. It was immediately obvious they these tyres were very different from what the sport was used to.
Bridgestone had managed to perfect the longevity of the tyres to the point that in some races prior, drivers only pitted for new tyres because the regulation said they had to use both the prime and options (hard and softs) in every race.
But the Pirelli tyres wasted away far quicker than the Bridgestone equivalents, causing drivers to pit two, three or four times in one race. In a lot of people's eyes, this made Formula 1 a lot more unpredictable and exciting, and tyre strategy had never been so important. Pirelli responded to the rapid tyre wear by emphasising that they were purposely built this way in accordance to a request by the FIA to make the sport more exciting by supplying tyres that couldn't last a whole race. However, while this may be true, it was probably also smoke screen to hide the fact that Pirelli were unable to make "better" tyres even if they wanted to.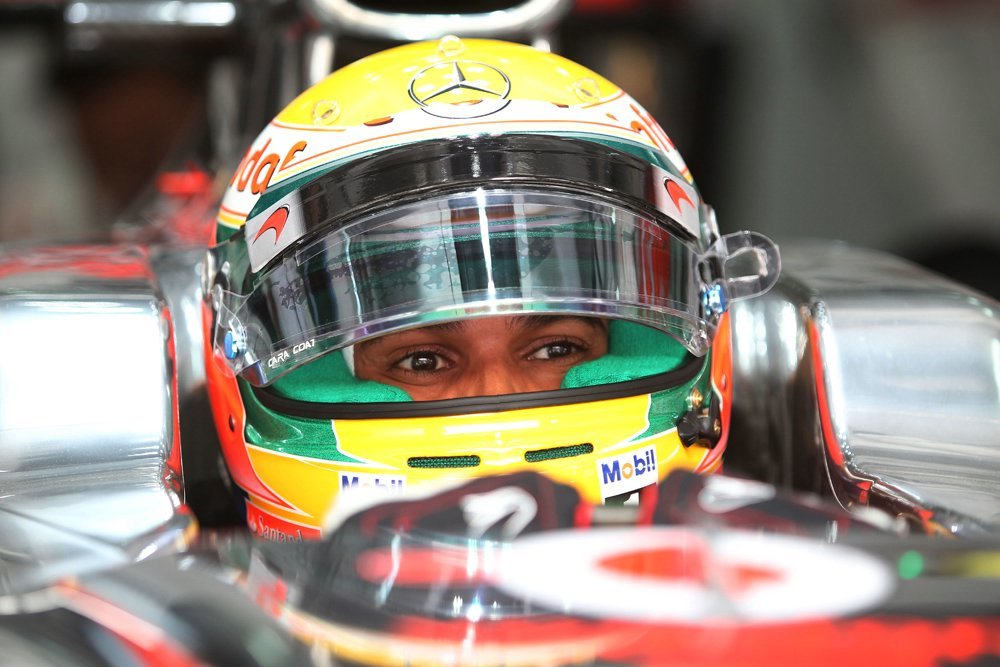 2011 Formula 1 was as much about how well a car and driver could look after their cars to the raw speed of the vehicles themselves. Often drivers had to pick their attacking maneuvers carefully to limit unnecessary tyre wear, something that the likes of Lewis Hamilton struggled to adapt to.
As the 2011 season progressed, Pirelli provided longer and longer lasting rubber as they learnt more about the technology that Bridgestone had years of experience to master. But the racing was still entertaining, perhaps the most entertaining it had been for years and years, and that's despite Red Bull and Sebastian Vettel's dominance, where the German took fifteen pole positions and eleven race wins. If it wasn't for Pirelli's 'not so long lasting tyres', the season could have been very dull and processional.
Or would it? You see, Pirelli may have produced some more exciting action on the track, but one of the catalysts for Vettel's success in 2011 was because he appeared to master the tyres better than most people. Mark Webber his team mate, who was one of the challengers for the title in 2010, and was even leading the championship into the last race, struggled all season to master the rubber. He won only one race, and grabbed only three pole positions despite the car outclassing every other team. If Bridgestone was still the F1 tyre manufacturer last year, perhaps Vettel wouldn't have had it so easy.
It's hard to know how 2011 would have played out had Bridgestone still be in charge of F1 rubber. Schumacher argues that the tyres restrict on drivers ability to push their cars to the limits. But its hard to deny that they have produced more exciting, unpredictable racing. By making the sport more about tyre strategy and less about raw speed than before, it provides the mid-field teams the opportunity to fight with the top teams of McLaren, Ferrari and Red Bull. This year looks set to be another fantastic F1 season. So far, we have seen four different drivers win races, which had made each weekend more unpredictable and giving viewers more reasons to watch. So are Pirelli good for Formula 1? Absolutely!
For more information on the Pirelli tyres, click here.