Bernie Ecclestone has warned the organisers of the Canada Grand Prix to revamp the circuit in order to retain hosting rights.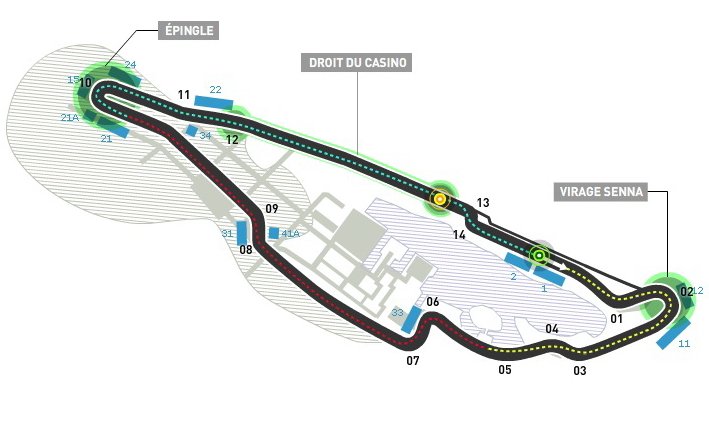 Once again Bernie Ecclestone has flexed his muscles to circuit owners, this time the organisers of the Canada GP, and has warned that F1 will carry on without them if they don't revamp the circuit.
Canada tends to produce some of the best Formula 1 races, including last year where Button pipped Vettel close to the end of the race to win . But Bernie has warned that F1 will add another Middle Eastern track to the calendar if the circuit doesn't undergo major reconstruction.
There are reports that £9.3 million needs to be spent on the track to bring it up to date, including the 25 year old control tower and garages. The current hosting agreement ends in 2014.
The track is built on a man-made island, which brings many logistical problems including the requirement to use floating platforms on the St Lawrence River behind the garages due to a lack of space.
Source: Sky Sports