HRT have announced that they will not attend next week's testing session in Mugello, Italy.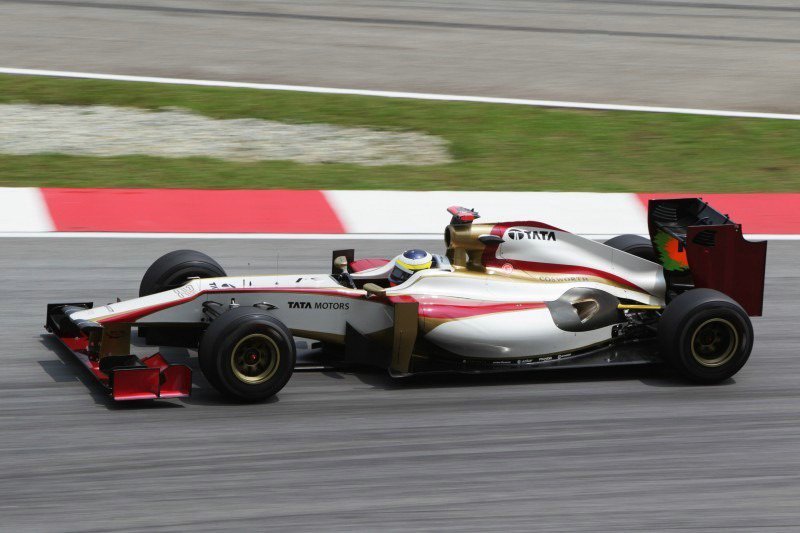 The team are currently relocating to Madrid and instead want to focus their resources on this in addition to developing new upgrades for Barcelona.
However, the team also failed to participate in pre-season testing, which means that every other team will have had far far more time testing the car than them this year, and HRT may be on the back foot once again in Barcelona.
Team boss Luis Perez-Sala explained the decision:
"[The relocation] is very important for us and by not going to Mugello we can work thoroughly on the car to prepare for the Spanish Grand Prix. We won't have the new upgrade package until then so we've preferred to focus on what can contribute more to us, which is teamwork at the headquarters. And there is a lot to do."
Testing in Mugello runs from Tuesday the 1st of May to Thursday the 3rd.
Source: Autosport