Pastor Maldonado believes that the changes to the team, such as the new technical director Mike Coughlan and chief operations engineer Mark Gillan, are the reasons for the team's transformation.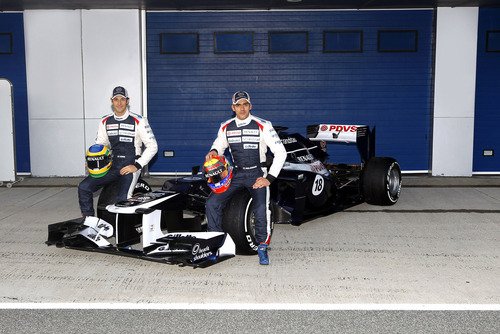 The 2011 Formula 1 season was Williams' worst in history. So when Pastor Maldonado took pole position, and then won the Spanish GP, it sent shockwaves through the paddock.
How could a team that had their worst year in record the year before suddenly win a race in 2012!?
According to the Venezuelan who won that race last weekend, the many changes that the team have made are the reasons for their success.
"We took a great step forward because we changed a lot of things in the factory. Part of that is that the approach when we get to the track is completely different. We put a lot of things together to make a real step forward so it's difficult to say there is a single thing [making the difference]. We changed everything and I am really happy to be part of that."
The pit fire after the race was a big shock for everyone. But despite the events after the race, Williams are still positive over their achievement of winning their first F1 race for eight years:
"It was a difficult moment for all of the team. But we have been so happy even after that because it has been nearly eight years that Williams has not got to the top of the podium. The win is a big motivation for everyone."
Source: Autosport