Both Felipe Massa and Fernando Alonso believe that the team will have made progress in Barcelona following today's upgrades, with more scheduled for the race.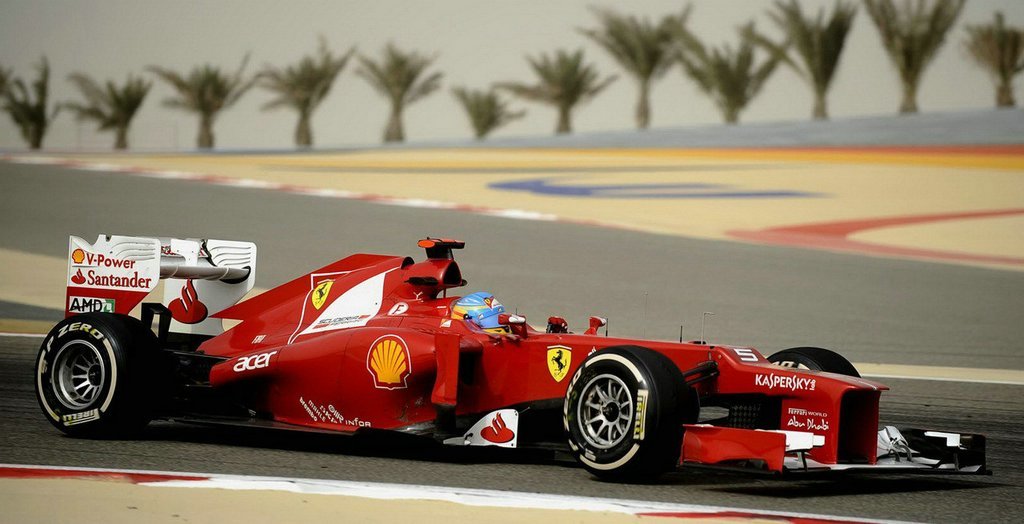 The Italian team are testing a number of upgrades in Mugello today, but Massa has admitted that a race win is some way off.
Fernando is one of four drivers who have taken a race win so far this F1 season, but that was under wet conditions where Sergio Perez was challenging the Spaniard for the win in the later stages of the race.
Fernando Alonso has talked of targeting a top five grid spot in Barcelona, while Massa is looking for a top ten race finish.
"[A top ten finish] is inside my expectation, but we haven't tried all the new parts so we need to see in Barcelona how it will be and how much they improve the car. Then we can be more realistic, but it is inside my expectations, definitely."
Of course Ferrari may be expecting improvements in speed, but the rest of the top field of cars will be using new upgrades to their car too, so the challenge for Ferrari is to out-do the other teams in how much they can improve.
"[Winning races] is a bit too optimistic but when we have new parts and everything on the car then we can talk better. Without trying the new parts it is difficult to say, but to close the gap to the guys in front and win races is a little bit too optimistic – but we hope."
Speaking to Autosport, Gary Anderson has analysed the number of changes that Ferrari have brought to the test today, and believes that the team will have gained at least two or three tenths from their exhaust change alone:
"On the sidepods they've put the exhaust pipes into a more conventional position. They are not getting any great degree of benefit, but they're not getting any negatives either, and I think with a troublesome car that's the best place to get to.

Because of the way the letterbox exit for the exhaust was being used for a radiator exit they've had to compromise a little. They still have a radiator exit there in the new iteration, but it is much narrower and the coke bottle is much better. I think what they have done is a reasonable compromise for where they are. They can exploit it further though by getting rid of the radiator, and I think that will be phase two.

It's very difficult to quantify the changes in terms of lap time, but I do believe they lost quite a lot of downforce with the letterbox radiator exit system they had. It just isn't right to feed low speed air from the radiator into an area where you want high-speed flow. Potentially you could be looking at two or three tenths from that one change alone."
Source: Autosport