Kimi Raikkonen has expressed his delight with the performance of his Lotus F1 car.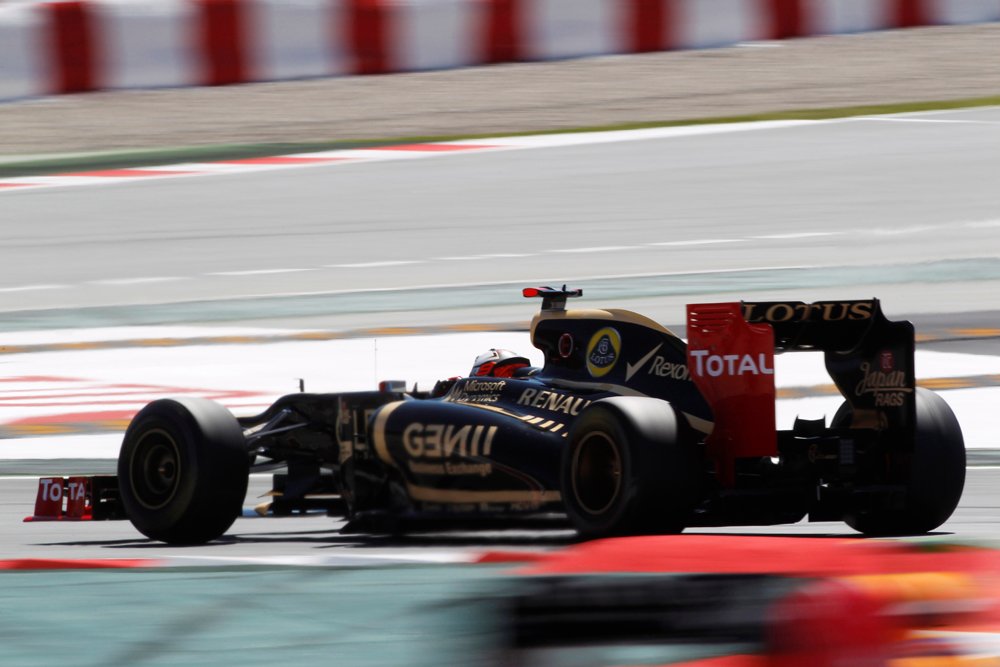 Raikkonen was fifth in second free practice today, and is confident that he can be fighting for a win after finishing second in Bahrain three weeks ago.
It seems inevitable that the Finn and 2007 world champion will be winning a Grand Prix sooner or later, and in fact we argued here why Lotus are looking strong for this weekend.
In fact, Kimi believes that his Formula 1 car may be in its best form all year:
"We've been fast everywhere else so far and there's nothing to suggest we won't be fast here again. Our car is better now than the winter, and it feels that this Friday was a bit more easier than the others, so we are maybe ahead than where we were at other races. In Bahrain we didn't have so easy a Friday, so we will see tomorrow."
Despite a double podium finish for the team last time around, Kimi insists that the team will approach this race like any other.
"We do the same thing every race. We just need to do the whole race weekend as well as we can. We haven't changed anything and I haven't experienced any change because we had a good race. We didn't have a bad atmosphere before, so we are doing the same thing before and things are going normally."
Source: Autosport