Red Bull have begun to play down the significance of the FIA decision that ruled the floor design on the RB8 in Monaco illegal.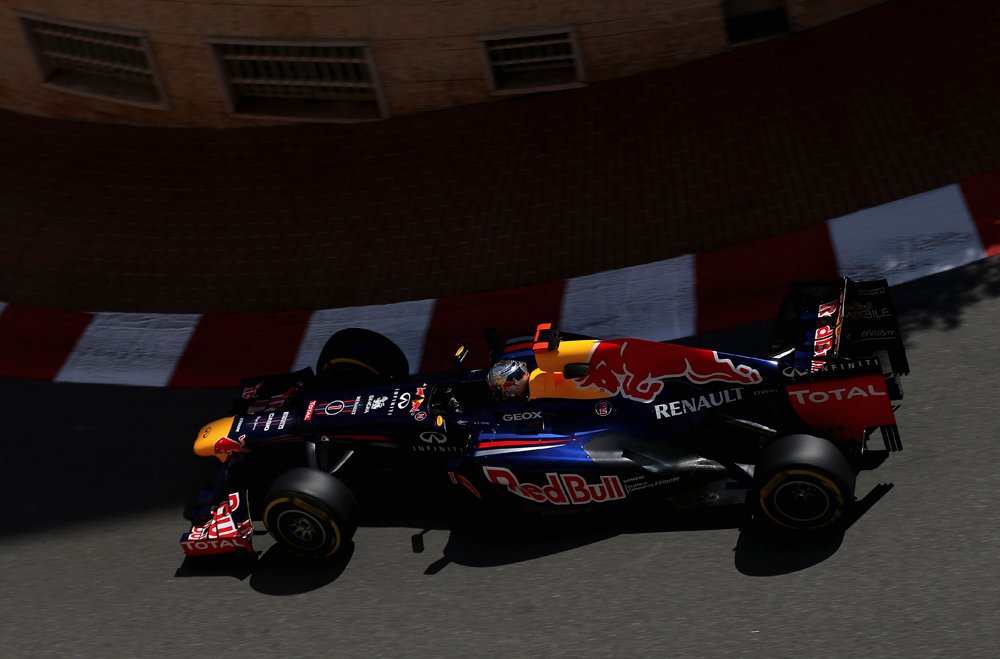 Holes in the floor were seen on the Red Bull Racing car at the Formula 1 Monaco Grand Prix, placed in front of the rear wheels. But the FIA ruled that the design was illegal and must be changed from Montreal onwards, although the team's results in Monte Carlo, including Mark Webber's win will stand.
Helmut Marko, Red Bull's motorsport chief played down that significance of the decision, saying that the team "had not planned to use this floor in Montreal anyway":
"We had prepared a different configuration using a flat version of the floor. Therefore we do not need to modify the cars in Canada. We are not disturbed in our race preparation by this decision."
Marko also said that the ruling will also impact F1 teams other than Red Bull, but didn't say which ones.
Source: Autosport |  Image: Getty Images /Red Bull Content Pool