Christian Horner has played down any potential for friction between Sebastian Vettel and Mark Webber this season.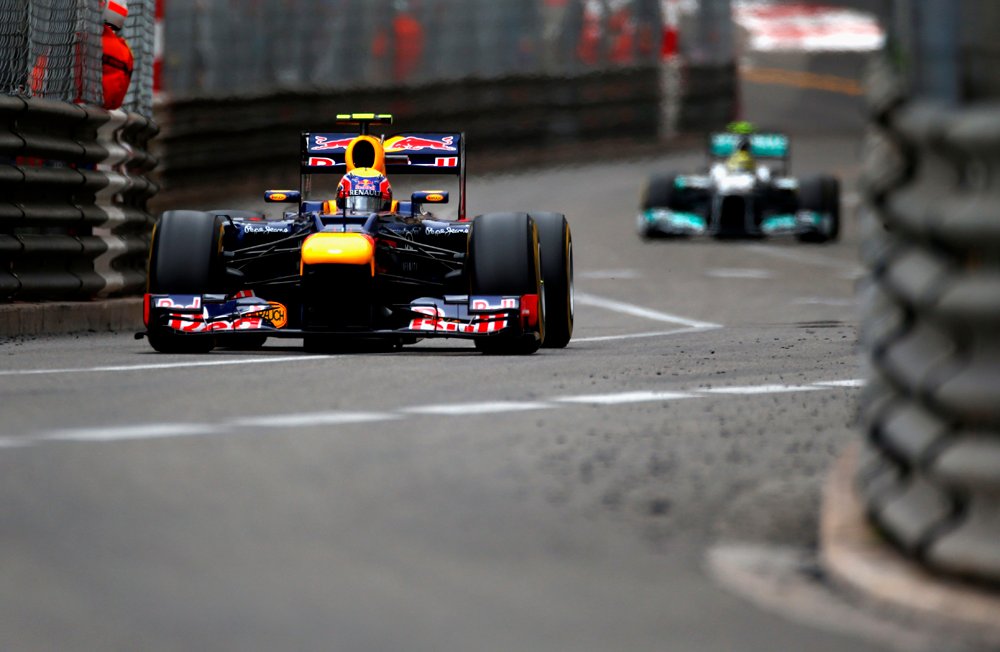 Back in 2010, both Vettel and Webber were fighting tooth and nail to win the Formula One Drivers' Championship. Of course, Sebastian came out on top, but throughout the season, there was a lot of friction between the drivers as the team insisted they would not favour either driver for the championship – although whether this was really true has been largely disputed.
The two drivers famously collided in Turkey, which only fueled their rivalry. 2011 was a very different story as Vettel dominated his Austaliran team mate as Webber struggled to get to grips with the Pirelli tyres. In 2012, Mark has made an almighty comeback, and he's already grabbed a win under his belt from Monaco two weeks ago.
But Red Bull Racing boss Christian Horner insists that the two drivers have moved on, and with both sharing second place on the current F1 standings, we won't see a repeat of 2010's shenanigans:
"I think we're in a great position having both drivers right up there. A lot has moved on since 2010. We're in a good position to give both drivers the best support we can between now and the end of the season. It's so difficult to predict at the moment from race to race, but it's a positive for the team to have both drivers running at the front.

I think you can always learn in this business. And I think as a team we've evolved and learned, and we're still a pretty young team in reality. That applies to the drivers as well."
Horner would love for a Red Bull driver to win at Canada this weekend. The team have never won this race, and with the season so far being so unpredictable, a race win would mean even more:
It would be fantastic, especially in a season like this where any team or driver has struggled to put consecutive weekends together. We came pretty close last year; in fact we came within half a lap on what was a very long Sunday afternoon.

I predict it's going to be very close here again, and the weather could well be a factor if you look at the forecast – particularly for Saturday. It's predicting showers on Saturday, just in case things needed spicing up a little bit."
Source: Autosport | Image: Getty Images/Red Bull Content Pool