Sauber, who recently acquired Chelsea FC as one of their sponsors, have ruled out developing their own version of the Double DRS.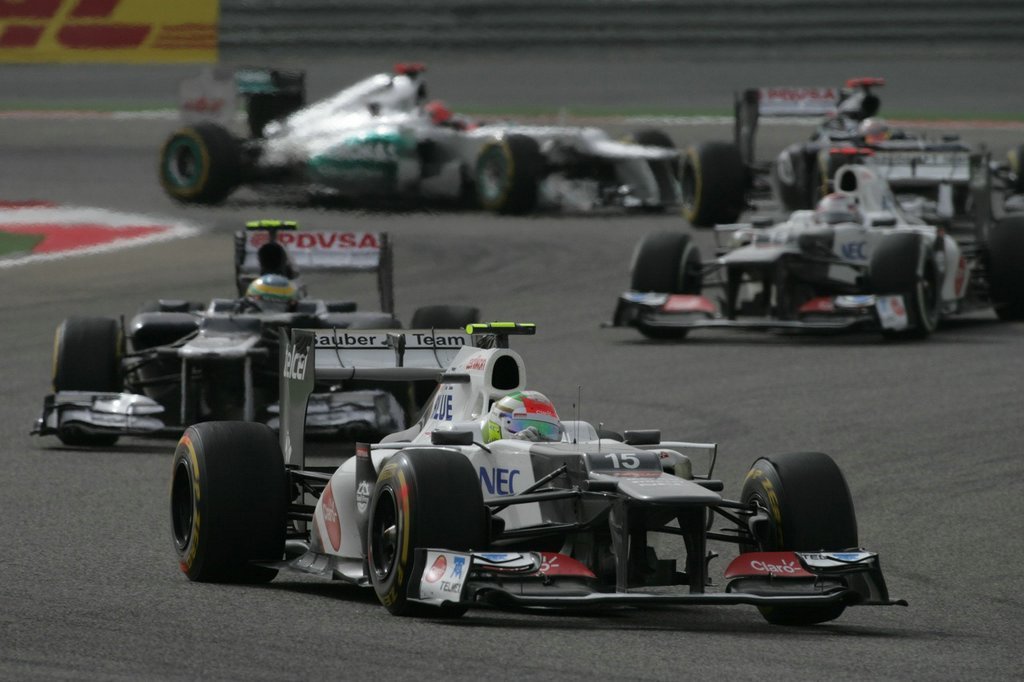 The Mercedes Double DRS (or DDRS or Super DRS or Super Mega Flap) has been the major innovation so far this year. The system directs air from the rear wing when it opens to the front of the W03 car, stalling the front wing and thereby increasing straight line speed.
The Double DRS has been especially effective during qualifying when DRS is not restricted.
But despite its massive advantages, and despite the extra income from their new sponsor, Sauber have ruled out developing their own version for the 2012 Formula 1 season.
Sauber chief designer Matt Morris believes that their resources are best spent developing the F1 car in other areas:
"We have done some evaluation on it in the factory, but at the moment it's not really working for us in terms of cost versus performance. It doesn't really stack up for us at the moment. And beyond the cost versus performance issue, it's difficult to know exactly the potential benefits and then it's only really useful in qualifying as well. It's definitely a few tenths of a second in qualifying, but to get that [benefit] so many parts in the car would have to be changed. That's the problem."
We wait to see whether any other teams will attempt to copy the Mercedes design, or whether they will follow Sauber in rejecting it.
Source: Autosport