After three days of testing in Mugello, Red Bull still has some way to go to fight for regular race wins, according to Sebastian Vettel.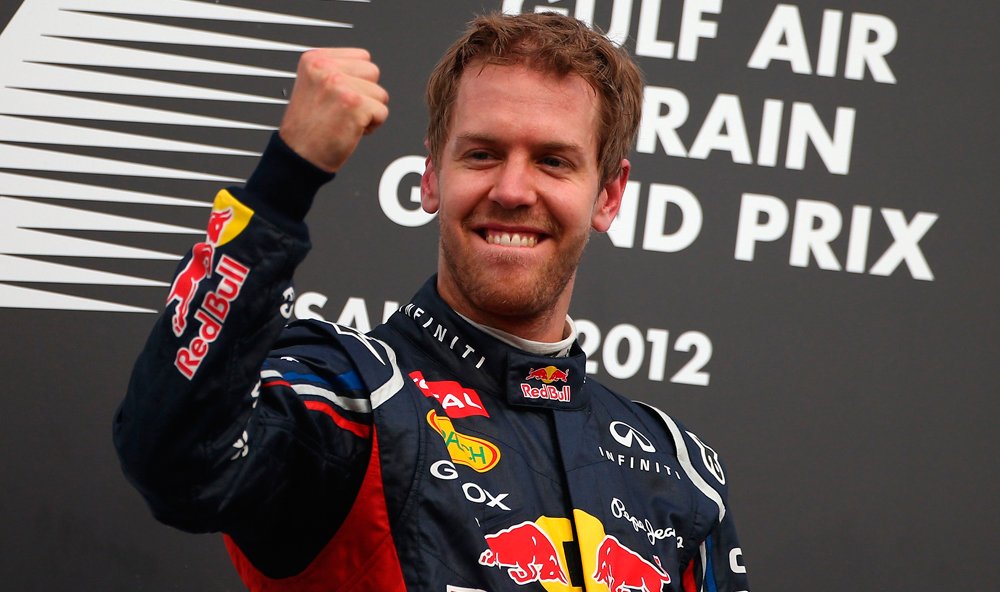 Sebastian Vettel won the last race in Bahrain, and is now leading the Formula 1 drivers' championship. But the German believes that the RB8 is still some way from leading the pack.
He believes that now the testing is over, Red Bull have the important task to analyse their data to look on how they can improve the cars. He says that the team should be happy with what they have achieved so far, but their focus was now on how to improve further.
"Obviously it is good to win races, that is our target, but nevertheless we know we have a lot of catching up to do. That is the idea here at the test, to do a lot of laps and to get some mileage and sort out some of the stuff we have been testing at previous events, and will do in the future. But much more important is the analysis after this test to see what happens to this car."
Vettel doubts that Red Bull Racing can match the unbelievably unmatchable pace from last year, but believes that the team have proved their competitiveness for this year.
"We had four races this year, and we had one win. All-in-all, I think the other races we had we were competitive. Surely not strong enough to win, but not disastrous enough either. We can be happy with what we have achieved so far, but we want more. That is why we are here working hard to find new parts to improve the performance of this car."
Source: Autosport