Sebastian Vettel has said that the Red Bull RB8 has potential for speed, but the team need to work on it to improve qualifying pace.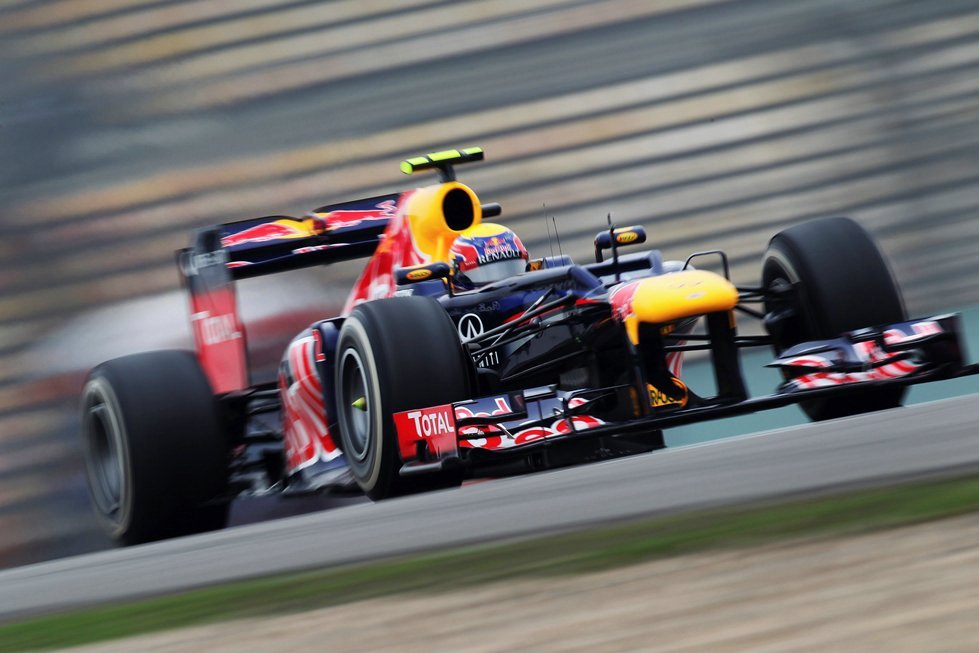 Red Bull dominated the last two Formula 1 seasons, but so far this year it's been a different story. The car has failed to qualify better than 4th which was in Malaysia, and that was in the hands of Mark Webber.
Lewis Hamilton, Jenson Button and Fernando Alonso are also both ahead of either Red Bull drivers in the F1 Driver's Championship.
Not only is the car relatively slow this year, but double world champion Vettel has overall been out performed in qualifying and races by his team mate.
Sebastian believes that the team need to keep working on the car to get back in form:
"In the races, for a reason, we get beaten – so it is not as if we have the best race car and just because of our qualifying position we are not ahead. We are quite a bit away. But as I have said many times I believe the potential is there, the car is quick, and once we start putting everything together I think we will feel a bit more comfortable. Then, we should be in a much better position in qualifying and in the race."
Vettel also admitted that the newer exhaust system that he chose abandon in China is ultimately the quicker one:
"It is a better direction to go, so that is why it is back on the car. It was a good test for us to have a real back-to-back and what we introduced back in testing, we didn't have the best two days at the end, so I think that it was why it was a good test."
Talking about the Bahrain Grand Prix, he is remaining cautious:
"Obviously it's a new weekend, a different track, different conditions, and it is quite hot, so we will see. Surely we cannot expect miracles – it is one week since the last race. We hope we can do a step forward in qualifying which seemed to be a little bit of a weakness at that stage, but in terms of race pace we are not that far off. So let's see."
Source: Autosport