Fernando Alonso has defended his Formula 1 teammate Felipe Massa.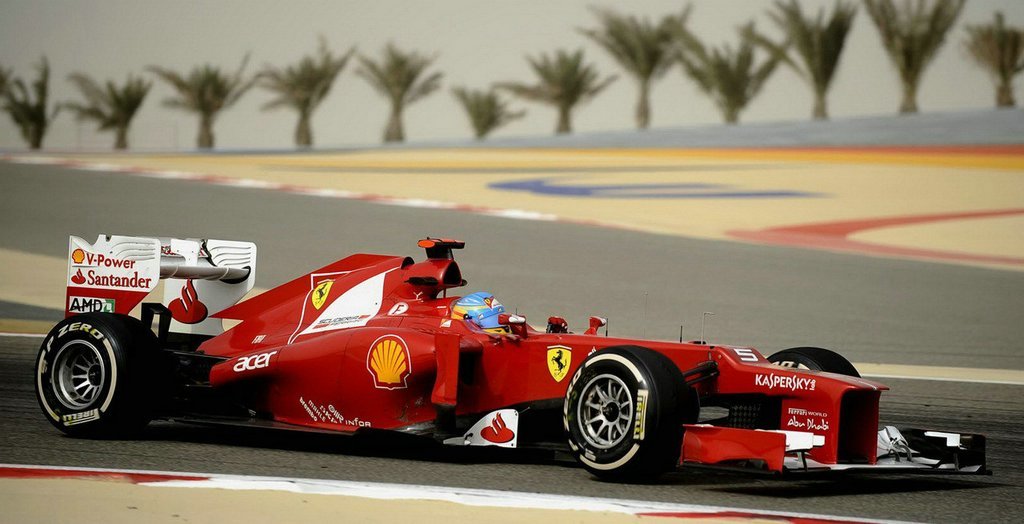 Massa has failed to qualify in the top ten all season, and has only taken one top ten finish; a ninth place in Bahrain last time around.
Of course the F2012 has failed to live up to everyone's expectations, especially for Ferrari who wanted to turn their fortunes around after a very disappointing finish last year, taking a distant third in the constructors' championship.
But Fernando Alonso's pace has far exceeded Massa's which has put questions over his future in the team, including speculation of Mark Webber jumping to the Italian team.
Writing on his website, Fernando Alonso praised his teammate:
"He's one of the best drivers in the world, and he has shown it during his whole career. It's easy to praise when you have a good car but also to criticise when you have a bad one. I lived similar situations during my last stint at Renault, when some of my team-mates were unfairly criticized and now, they are being praised once again."
Interestingly Alonso makes no mention on whether he too was critisied during periods of having a bad car, only teammates. Fernando also passed some praise onto boss Stefano Domenicali:
"As I explained before, it only takes one race to pass from criticism to praise. I'm very good friends with Flavio and we talk frequently. He's one of the most intelligent people I've ever met."
Alonso also revealed that he suffered pain in his leg, particularly at the end of races, at the beginning of the 2010 season.