Bernie Ecclestone has casted doubt over whether the street circuit race in New Jersey will be ready for the F1 calendar next year.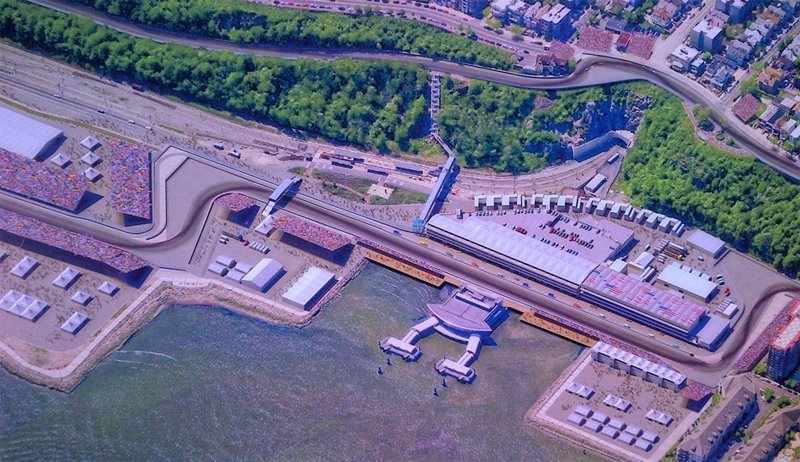 The Grand Prix of America in 2013 is set to join the United States Grand Prix in Austin, Texas, which would be the first Formula 1 race in the United States since 2007 if the circuit is ready in time.
However, Formula 1 boss Bernie Ecclestone is unsure if the next year's New Jersey race will be ready, saying it's a matter of "when" Formula One will go there, not if.
Ecclestone was also certain that there shouldn't be any more than 20 races next season, which will mean that more European races are likely to be cut. We have already heard that the Belgium Grand Prix and French Grand Prix are likely to alternate from 2013 which would make room for New Jersey, but with rumours of an Argentina race next year too, the question is what more races could see the chop.
Bernie also talked about a Russian Grand Prix for 2014, and a potential race in South Africa.
Source: BBC Sport