Pressure is growing on Felipe Massa to turn his season around, this time coming from his own team.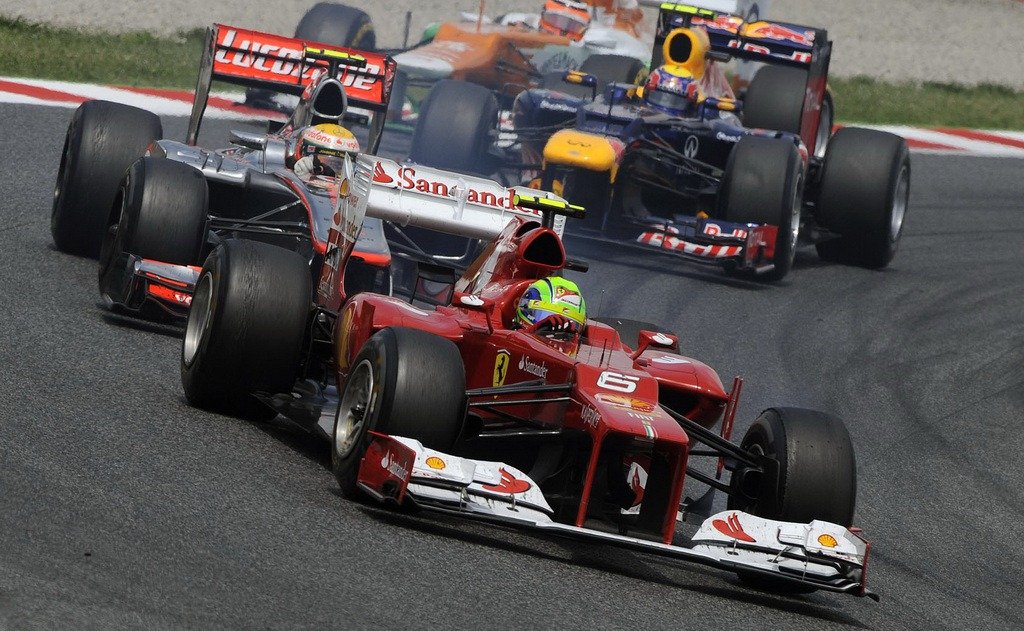 Up until now Ferrari have been very supportive of Massa, despite the Brazilian only getting 2 points this season in comparison to Alonso's 61.
After a disaster start for the driver, with Massa only finishing 15th on Sunday, it finally looks like Ferrari are getting tired of his performance. The team have publicly demanded an immediate improvement starting in Monaco in two weeks' time.
While they acknowledge that the driver has been unlucky at times, the Italian outfit have detailed the vast difference in performance for Felipe Massa compared to Fernando Alonso in the first five races in 2010, 2011 and 2012, all the years that Alonso has been at the team.
And it's not a pretty sight for Massa. In those three years, Alonso has scored 67, 51 and 61 compared to Massa's 49, 24 and 2.
This is a big sign that Ferrari are starting to lose patience, and must be looking at alternative drivers to be teammates with Alonso if Massa doesn't turn his season around as soon as possible.
Will we be calling Felipe Massa the ex-Ferrari driver in two weeks' time? We shall see…
Source: Scuderia Ferrari