Formula One Management reacted to Force India not running in Free Practice 2 yesterday by excluding them from the broadcast of Bahrain qualifying.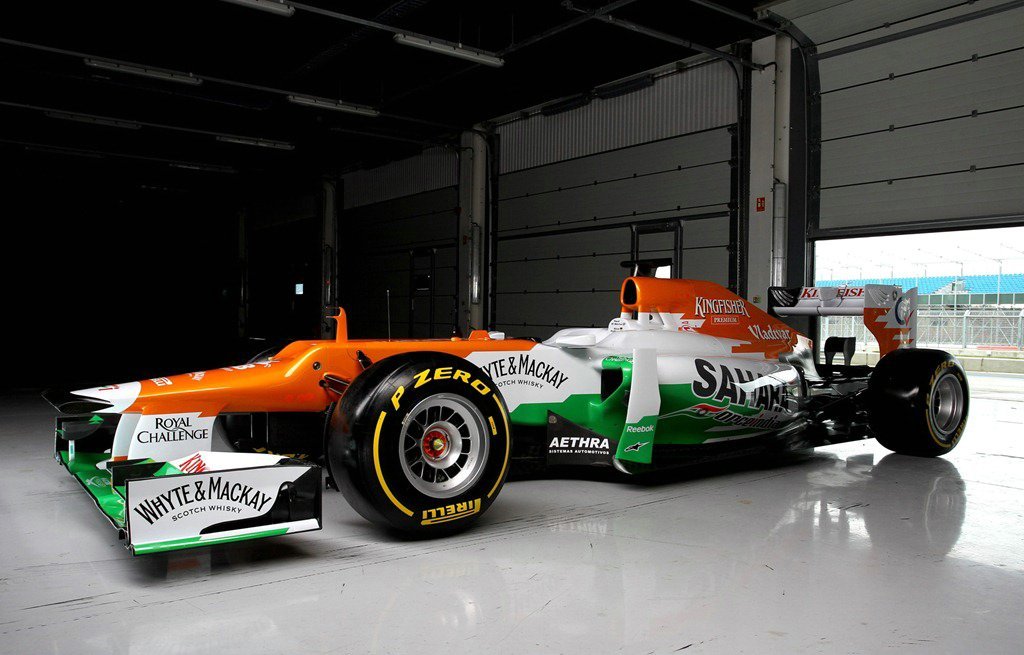 FOM control the world feed that every viewer sees around the world when watching a Grand Prix. With this control, they decided to not show any Force India car in the whole of qualifying, despite Paul di Resta qualifying 10th for tomorrow's Grand Prix.
Force India chose not to run in Free Practice 2 yesterday due to security fears about leaving the circuit in the dark. This comes after four mechanics found themselves stuck in the middle of a riot between the police and protestors a few days ago.
The decision for Formula 1 to "punish" Force India by removing any sign of the team on the world feed is a controversial one, and will no doubt upset not only the team but also the sponsors who pay huge sums of money to have their logos on the cars.
It is also unfair on viewers at home who want to see every team on their screens, some of whom pay money to watch coverage of Formula 1!
It remains to be seen whether this is a one off, or whether FOM will attempt to not show the team at all in the whole race tomorrow too.
Discuss this topic in the comments below, or tweet to us @TheFormula1Blog.