Christian Horner, Team Principal for Red Bull, does not foresee Mark Webber jumping from his team to Ferrari in 2013.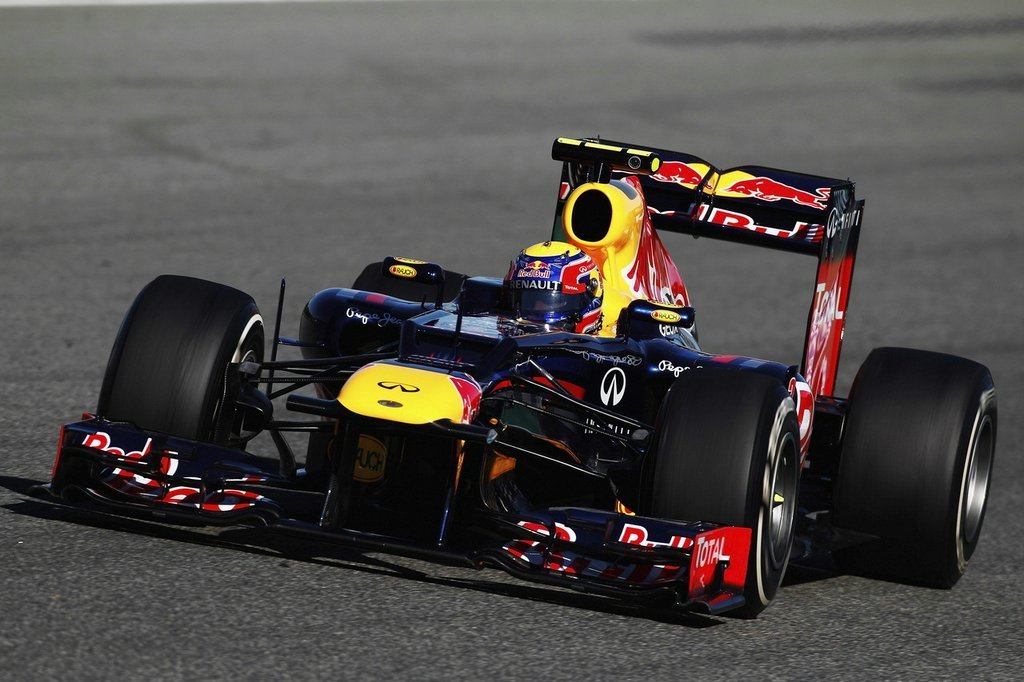 There has been a lot of speculation over the future of Felipe Massa. So far in the 2012 Formula 1 season, he has failed to qualify in the top ten, and has only taken one top ten finish.
Mark Webber has been one of the favourites to take Massa's spot should he be pushed from the team, which is seen as very likely unless his form dramatically improves.
But Red Bull's Christian Horner has waved speculation that his Australian driver could have a prancing horse on his F1 car next year:
"Every spring seems to be a reciprocal thing that Mark is going to Ferrari… Mark enjoys being within the team, he is happy here and we are happy with him. At the relevant time later in the year we will sit down and talk about the future as we have done in previous seasons. It's something we will talk about later in the year. I'm not aware of any discussion. I think Mark is happy where he is, he is in a strong position here, but inevitably it's part of this business that there is speculation."
Horner then spoke about Mark's pace realtive to teammate and double world champion Sebastian Vettel. Vettel dominated the field last year, largely thanks to an incredible car, but Webber failed to compete for the championship. But so far in 2012, Mark has shown a new found pace that he was severly lacking in 2011:
"Mark has driven very well at the first few races. He has been settled in the car, turned up with a different approach this year which has been evident and he's in good shape. Four fourths… obviously we would dearly like to see him on the podium but they are vital points and he has driven very strongly. For sure he can put a very strong campaign together."
Horner believes that the two drivers work well together, and Webber's pace pushes Vettel even harder:
"I think it is good they push each other, it brings the best out of Sebastian as well. You want team-mates to keep raising the bar. There is a good dynamic between the two of them, they have pushed each other and the car hard, which is what you want."
Mark Webber is currently third in the F1 drivers' championship, while Sebastian Vettel is first. Barcelona is under 7 days away, so will Vettel still be ahead of Webber coming out of next weekend? We'll bring you all the results, news and opinion!
Source: Autosport