UK Labour party leader Ed Miliband has voiced his concerns over the holding of the Bahrain Grand Prix this weekend, and has joined some calls for the event to be cancelled.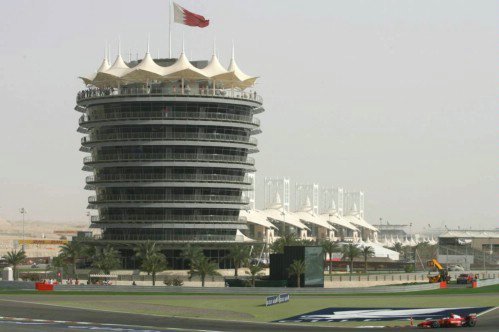 For several months talk over the holding of the race has been making headlines, which has put pressure on the race to be called off.
The FIA recently gave the event the green light, but this hasn't stopped some high profile people questionning this decision.
Here is what Ed Miliband had to say about the Bahrain Grand Prix:
"Well I certainly think it's the case, given the violence we have seen in Bahrain, given the Human rights abuses, I don't really think the grand prix should go ahead, and I hope that the government will make its view clear… "
Currently it still looks like the race will go ahead, and yet in our recent poll, 79% of you voted against Formula 1 holding the event.
Source: BBC Sport