NJ.com is reporting that Weehawken, N.J., Mayor Richard Turner has confirmed that the planned GP of America at Port Imperial, scheduled for June 16, 2013, has been postponed for one year.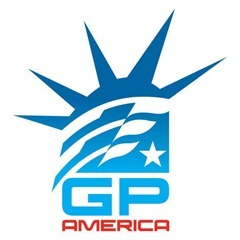 This happened due to a delay in permitting process for the planned 3.2-mile street course along the New Jersey shoreline incorporating land in both West New York and Weehawken. Turner, one of two mayors NJ.com says have confirmed the postponement, said there would be an official announcement soon.
According to the report, race promoters are behind on road repairs as well as obtaining the necessary permits for the event. The race had been listed as provisional by the FIA World Motor Sport Council when it issued the 2013 F1 calendar last month. F1 commercial supremo Bernie Ecclestone has expressed doubts about the race being ready for a 2013 event, but GP America officials have maintained that the race would go ahead.
Doubts about the race had been circulating since Tom Cotter resigned as president of the Grand Prix of America at Port Imperial in August, and Ecclestone's subsequent comments to the British media that the race did not have a finalized contract. However, race promoter Leo Hindery insisted earlier this month that the race would run as scheduled.
"We will be racing," he told the Bloomberg news agency Oct. 9. "We don't have existing, fixed facilities that can be inspected today, so when he [Ecclestone] says we're subject to review, we'll be subject to review until the race date just because of the nature of a street course racing for the first time."
Info: Racer.com, NJ.com
Find us on Facebook and Twitter for all the latest updates for the F1 2012 season