Three days of in-season testing is now over with Ferrari testing a number of critical upgrades, but Vitaly Petrov is critical of the chosen venue.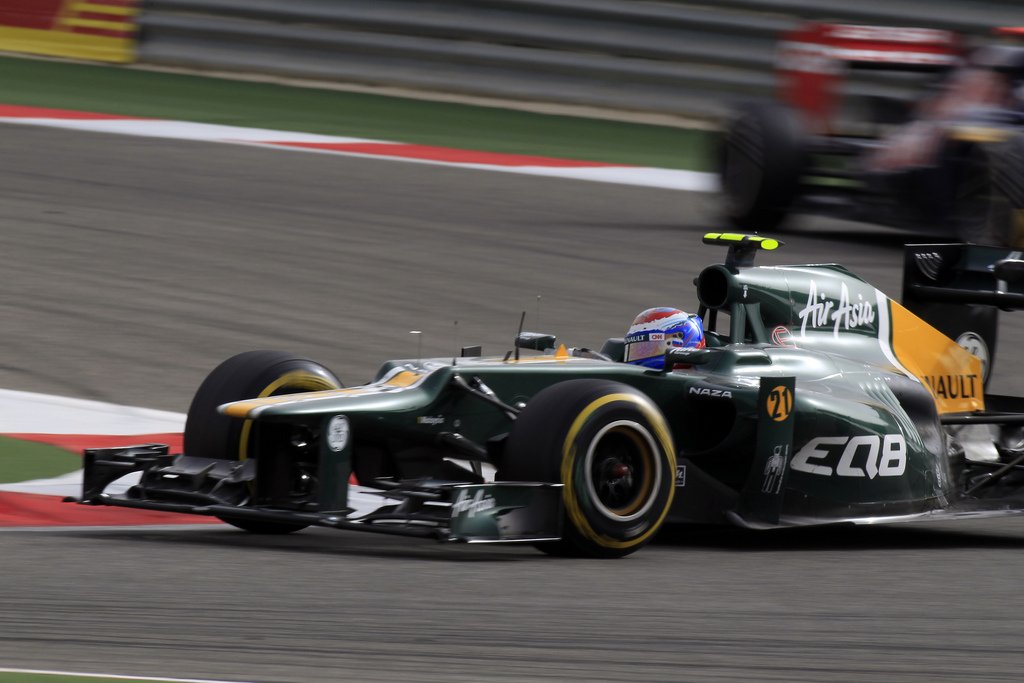 The Russian Caterham driver has questioned the decision to bring the Formula 1 teams (minus HRT) to the Ferrari run track at Mugello.
The Mugello testing is the the first in-season testing to happen since 2008 after the F1 teams agreed to give up one of their pre-season testing sessions.
A number of drivers including Mark Webber and Daniel Ricciardo have praised the circuit, with Mark Webber comparing the satisfaction of driving ten laps at Mugello to one thousand laps at Abu Dhabi.
But Petrov believes that the circuit is an unsafe environment for F1 drivers to be speeding around.
"I don't think we should have come here. It is not safe and wide enough. If you lose it, the walls are so close and you will smash into the tyres. It is not for Formula 1 and, if you lost the steering or the tyre pressure dropped or whatever, then it will be a big crash."
Fernando Alonso was a high profile driver who collided with the side of the track over the three days of running. It required the Ferrari team to pause their testing while the front wing was fixed.
Source: Autosport