With Sebastian Vettel taking pole position and a race win last weekend, many people are worried that F1 is back to the status quo.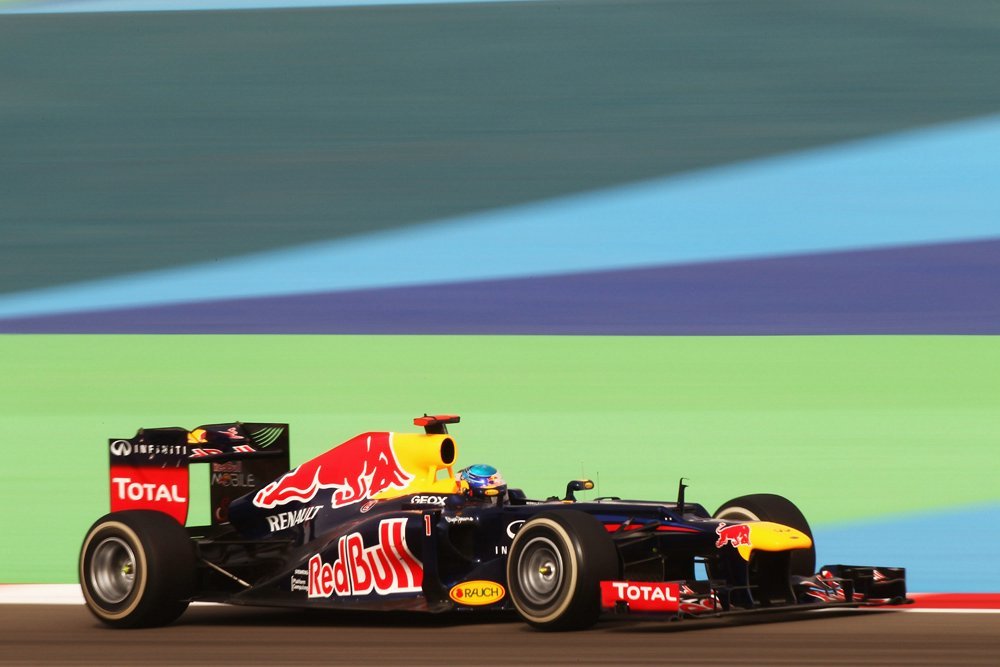 Red Bull were clearly the quicker team in Bahrain along with Lotus F1,  and both McLaren drivers struggled to get to grips with the track.
However, lets not forget that the first four F1 races this season have all had different winners, which gives us a lot of hope that the rest of the season will not be dominated by a single team or driver.
Red Bull Racing Team Principal Christian Horner predicts that 2012 will be a competitive F1 season where each of the top teams will be trading wins:
"I think this season is going to ebb and flow. It is going to be about being consistent in races you can't win and taking the maximum out of them. And in the races that you can win you need to deliver. I am sure with this championship, with 16 races to go, we are going to see a lot more variation."
When asked about Red Bull's performance so far, Christian had this to say:
"To predict the Bahrain performance just a week after what happened in China would have been tricky.We've consistently managed to be scoring points in the first four races. We have had four fourth places with Mark [Webber] and a second, a first, a fifth and an 11th [with Vettel]. That puts us in the lead of both the drivers' and the constructors' championship after the flyaways, which was not what we were expecting after the first couple of races. So it just shows if you concentrate on your teamwork that it can pay dividends."
So how did the team manage to pull off an unexpected win?
"We've made a bit of progress here so this weekend it's a different track and different conditions. In all honesty coming here I thought it might be a circuit that didn't play to our strengths. We've now got the chance of a small respite with a test in Mugello, and we can look at the data from these first four races and see what we've learned from them."
Source: Autosport