Lewis Hamilton, who qualified on pole position for the 2012 Spanish Grand Prix, will start at the back of the grid on Sunday.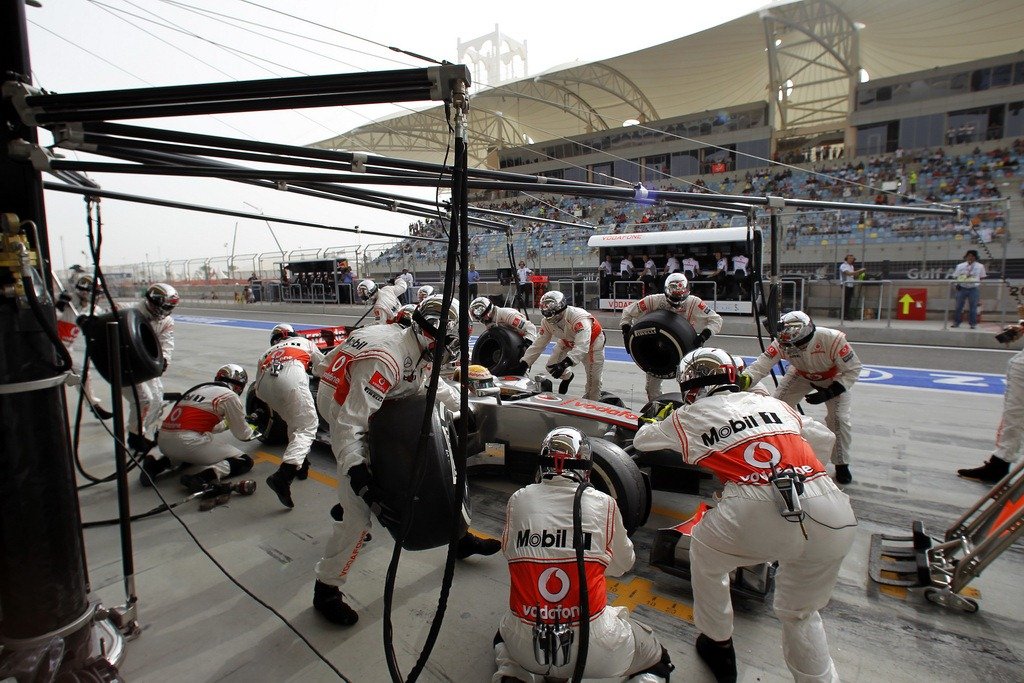 The stewards this afternoon have been deciding on whether to penalise Hamilton, who after qualifying at the top of the time sheets in Q3, failed to return to the pits and instead stopped on the track.
According to the regulations, cars must return to the pits following qualifying otherwise face a penalty. However, if a team argue that this failing is a result of a fault that they have no control over, the penalty can be waved off.
McLaren claimed that one of their team members had put insufficient amount of fuel in the car which meant that the car could not finish the lap, but the FIA rejected their argument as refuelling is under the team's control.
Therefore the stewards decided that the Briton will be excluded from the qualifying results but can start the race from the back of the grid. This means that Pastor Maldonado will get his first pole position in his F1 career, and it will be a great day for the whole Williams team.
Hamilton meanwhile will be hoping for rain as only one driver has ever won the race and also did not start from the front row.