Organisers for the Monaco Grand Prix in Monte Carlo have announced changes to the famous circuit.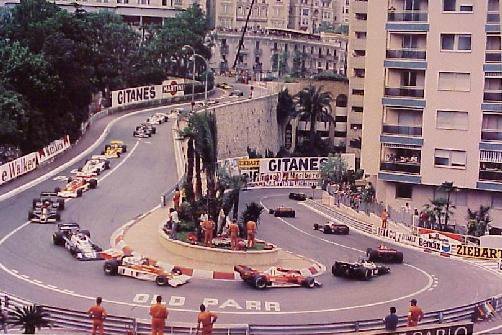 They're all designed to improve safety, which was likely prompted due to Perez's crash during qualifying last year that left him concussed.
The first major change is around where Perez's incident occurred, and has resulted in the levelling of the track on approach to the chicane after the tunnel. The wall that Perez collided into has also been moved back fifteen metres.
The pit lane exit has also been widened and straightened to allow for drivers to re join the race track at a quicker speed.
Some escape roads will also been given a high-grip surface, and some tyres barriers replaced with TecPro.
Source: Autosport