With the Formula 1 Monaco GP next week, Jenson Button has "unfinished business".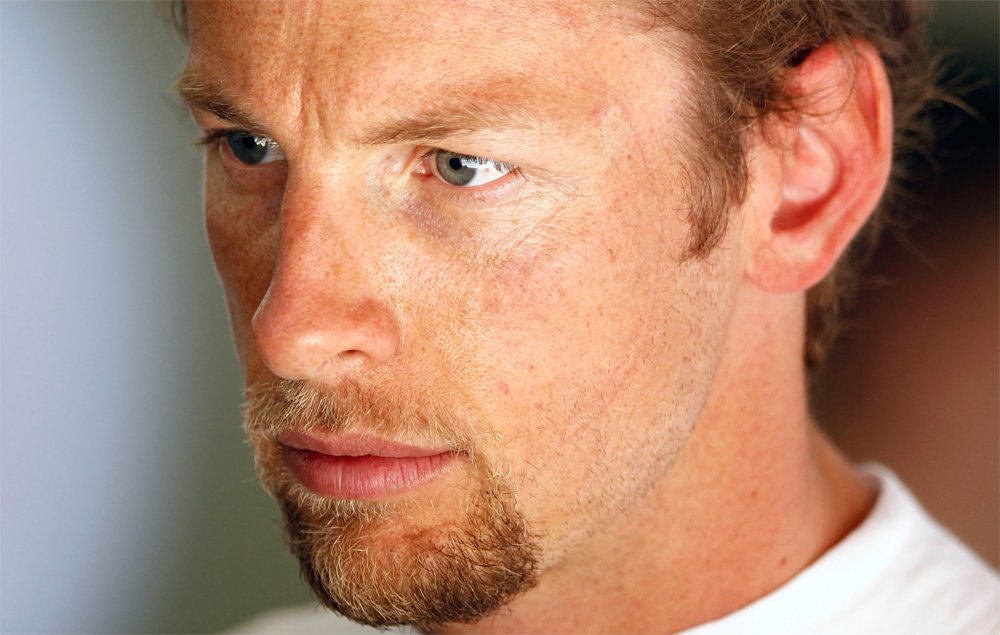 Here's a quick reminder of why…
Last year in Monte Carlo, Jenson Button was looking strong for a win. He was leading the race in fact, but despite having Vettel and Alonso chasing behind him, he felt that he needed to change his tyres once more to be sure of the win.
So Jenson Button gave up his lead for a fresh set of tyres, and joined behind Alonso and Vettel who were expected to change their tyres soon after.
However, a red flag caused the race to be stopped, and so the drivers had to line up in their current positions on the grid until the race could restart. However, race rules state that teams are allowed to change their tyres under red flag conditions. This meant that both Alonso and Vettel changed their tyres without losing any places, and Button had given up his lead for nothing.
When the race restarted, he had no chance of taking back the lead, and so he finished in third, the position he had restarted from.
So understandably Button is eager to take back his win next weekend:
"I remember last year having a fantastic car beneath me and feeling really confident that I could challenge for the win. As it happened, circumstances beyond our control worked to pull that opportunity away from us, but I go back to Monte-Carlo with a little bit of unfinished business."
However, the driver admits that the nature of the street circuit with its slow corners doesn't perfectly match the McLaren MP4-27:
"This year, we'll be running Pirelli's Supersoft compound for the first time – which should be interesting. And while our car isn't especially suited to the tighter confines of a track like Monaco, I'm optimistic of getting on top of the balance issues that have affected me for the past two races. It's going to be a fantastic weekend."
Despite two disappointing results in a row, Lewis Hamilton is very optimistic about his chances for the title this year. He repeats his favourite word this year, consistency:
"It's important not to lose sight of the fact that, despite pushing for the win, consistency and scoring decent points is currently the most sensible way to tackle this world championship. I've scored points at every race, and I'm only eight points off the lead of the championship. That's a really encouraging statistic and it's reassuring to see my approach is paying off.

Nevertheless, I'm coming off the back of two relatively disappointing results and there would be no better place for the cards to fall in my favour than at Monaco."
Source: Autosport | Image: Vodafone McLaren Mercedes