Thank you to everyone who entered our competition to win both the 2008 and the 2009 F1 Season Review DVDs.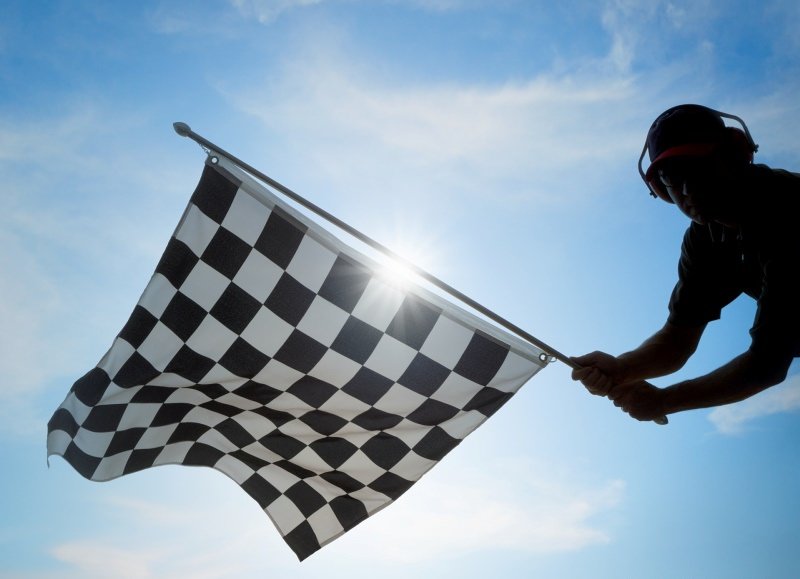 For over a week, people across the UK have been using Twitter and Facebook to enter our competition, and it's time to announce the winner.
A total of 411 entries were collected, and we put them all into Random.org.
The winning entry was @pepicola3! Congratulations, your DVDs are in the post.
But don't despair if you didn't win. We promise to have many more competitions in the near future. So stay tuned at thef1news.com!