Mercedes AMG have been fined €5000 for the unsafe release of Michael Schumacher in the 2012 Chinese Formula One Grand Prix.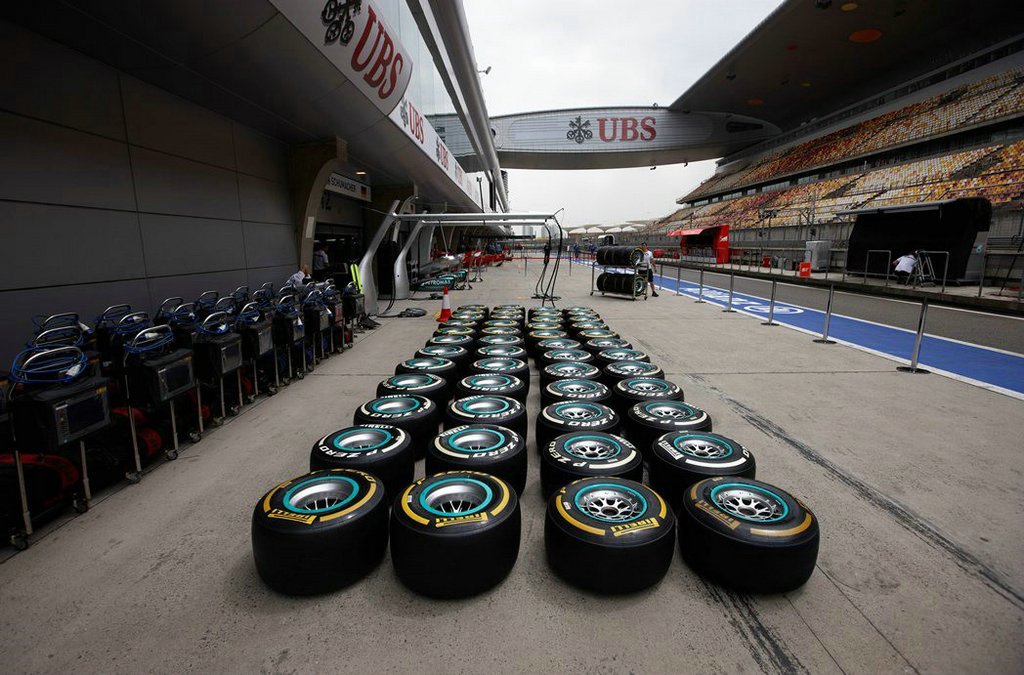 The incident involved Schumacher being released despite his front right tyre not being properly secure. As a result, Michael was forced to retire his W03 car, and became the only retiree of the Formula 1 race.
The stewards have said "The prompt action of the driver, in stopping the car as soon as the problem was noticed, is taken into account in the penalty determination", meaning that the fine would have been larger had Schumacher not retired as soon as he did.
We're sure that this fine won't dampen the celebrations for the team's win however!
Source: Autosport