Nico Rosberg took his first Formula One victory, while Michael Schumacher was the only non-finisher.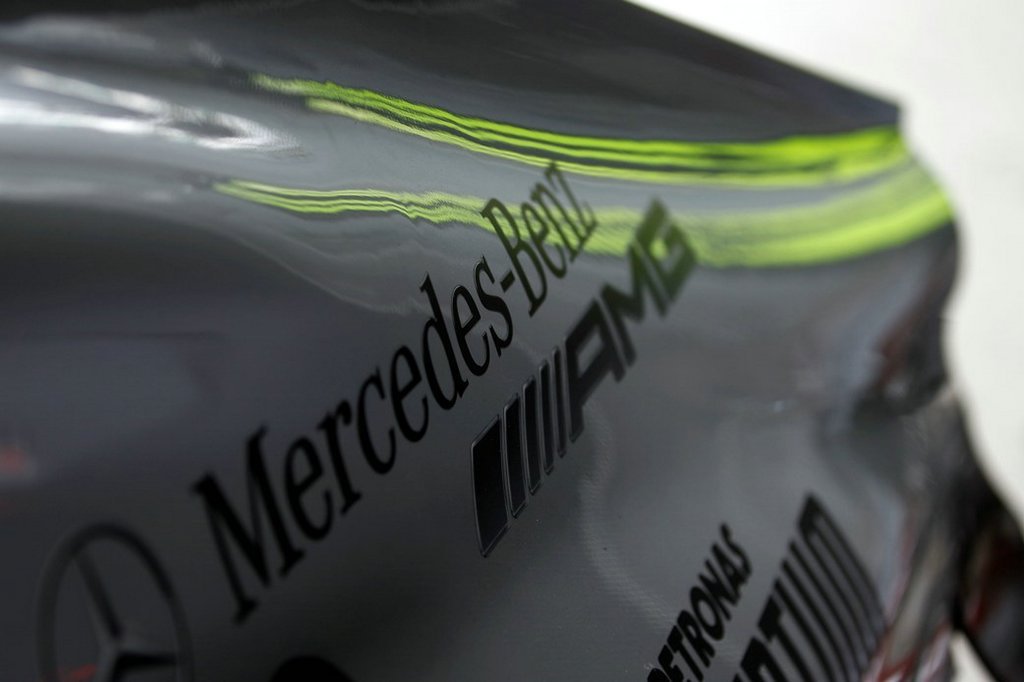 Two polar opposite results for the Mercedes AMG team today, but the focus is bound to be on the team's first Formula 1 race win as Mercedes.
Nico Rosberg drove the perfect race as he transformed his first F1 pole position to his first F1 race win. A Silver Arrows car has not won a grand prix for 57 years, and Rosberg has previously raced 110 Formula 1 races without a single win.
It's the perfect weekend for the German driver, who dominated Q3 of qualifying on Saturday and the race today.
Nico Rosberg: "This is a very special moment for me. The whole weekend went perfectly. My first pole position, now my first win in Formula One – it really is fantastic. But it's not only this; it's the first win for the new Silver Arrow and for this great team. That is really special for me. Thanks to everybody in the team… I will never forget this race, and the last 20 laps felt as long as if I was racing in the Le Mans 24 Hours… We are still not where we want to be, we are still working hard to understand the car and the tyres in all conditions, and we will keep pushing to improve our race pace even further. We will see how that works out in Bahrain."

Michael Schumacher: "First of all, congratulations to the whole team, to Mercedes-Benz and of course to Nico who achieved a perfect victory from start to finish.. As for my race, my right front tyre got loose following my first pit stop. As I did not want to cause any bigger damage to the car, I stopped on the grass. I felt there was something wrong immediately and especially in turn three, when I put pressure on the right side of the car. Up until then I had a controlled race I'd say, keeping the others behind me and the tyres together…"

Ross Brawn: "This is a truly special and historic day. I am so delighted for Nico, he has deserved to take his first victory several times, and has now done so by driving a perfectly judged race from pole position. I am excited to see how he develops now he has that win under his belt. Commiserations to Michael, who was driving a controlled race in second position… and his performances this year prove that he is equally capable of climbing to the top step of the podium. Heartfelt congratulations to all our team here at the track, in Brackley and in Brixworth… Finally, I must thank all our colleagues at Mercedes-Benz in Stuttgart and around the world – their support has been unstinting, and we are proud to deliver the first victory for a works Silver Arrow car in 57 years. I was just one year old when Juan Manuel Fangio won in Monza in 1955 – but this victory is something I will remember, and savour, for a very long time indeed!"
Source: Mercedes AMG