Mark Webber has joined the recent debate on Pirelli tyres, praising their contribution to F1.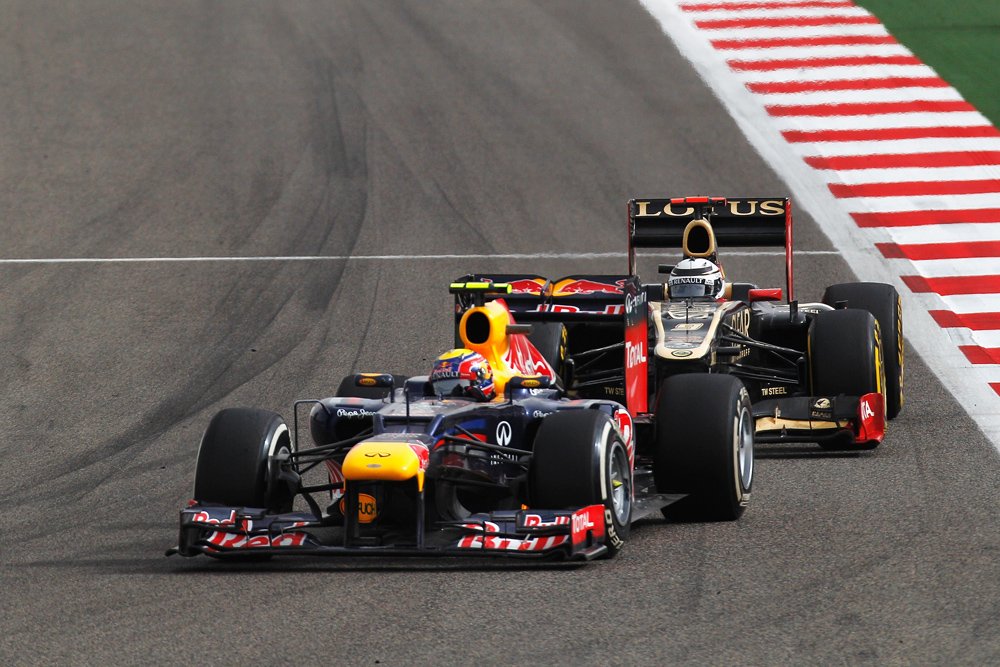 Following on from Nico Rosberg's contrasting view to Michael Schumacher's criticism of the tyres, and our very own article on the topic, Webber insists that the tyres are good for the sport.
Mark believes that the excitement that he sees the tyres bring to the sport overrides the significance of the problems that the drivers are faced with.
The Australian explains that tyres have always been important, and that drivers shouldn't be complaining because they are all faced with the same challenge.
"Tyres have always been an important part of Formula 1. Things were probably a little less punishing in the past to get them right, but now you need to be right there and, if you aren't, it can be quite tricky. Everybody has the same stuff to deal with so you have to get on with it. We just drive the cars and do the best job with what we have."
While he acknowledges that Formula 1 drivers would love to have perfect tyres, he believes that what's most important is that the fans are entertained by the sport.
"We would all love to have quicker laptimes and extremely consistent tyres like we did in the old days, but that wasn't the most exciting thing for the racing. Trying to find somewhere in the middle is always tricky, but at the moment we have a pretty good show for the crowd. Whether it's by design or not, it's turned out like that."
Source: Autosport