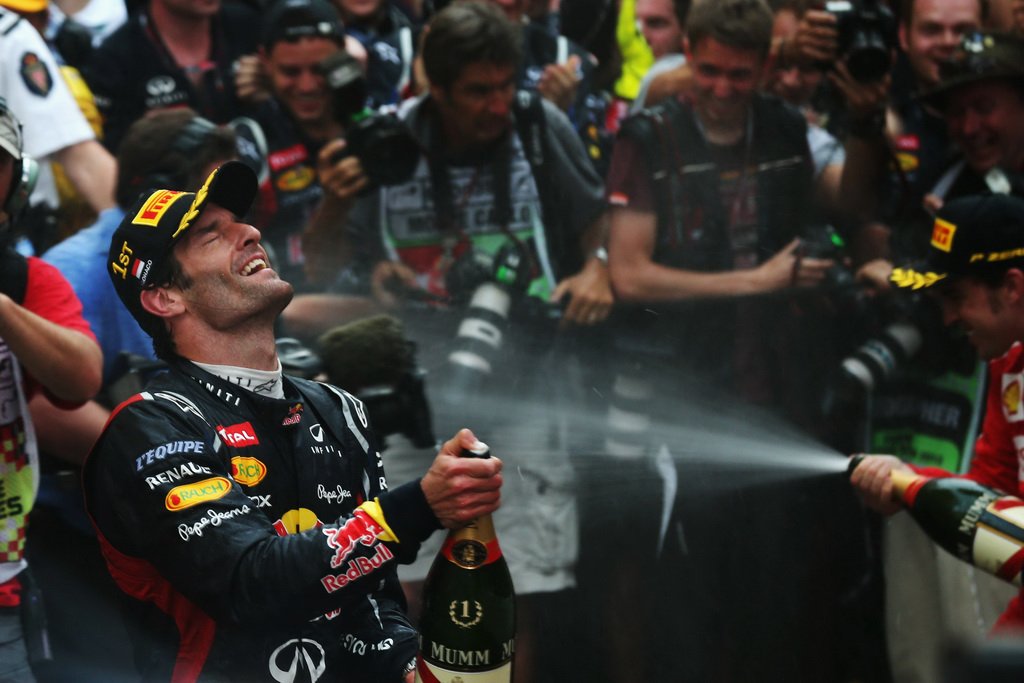 Mark Webber has become the sixth grand prix winner this year at end of the Monaco Grand Prix.
The last time that the Formula 1 championship had 6 different winners in the first six races was way back in 1951.
Webber was followed closely by Nico Rosberg and Fernando Alonso. Other drivers which successfully kept up with the leaders were Sebastian Vettel, Lewis Hamilton and Felipe Massa.
The Monaco GP this year failed to live up the the hype however. In a year that has seen a lot of action and overtaking, Monte Carlo produced a relatively uneventful race, with only seven proper overtakes, four of which were by Sergio Perez.
Still, it will be a memorable race for Mark, who now shares second place on the F1 championship with teammate Sebastian Vettel, just three points behind leader Fernando Alonso.