In the last two Grands Prix, Sauber have been running a teaser campaign for their latest sponsor acquisition.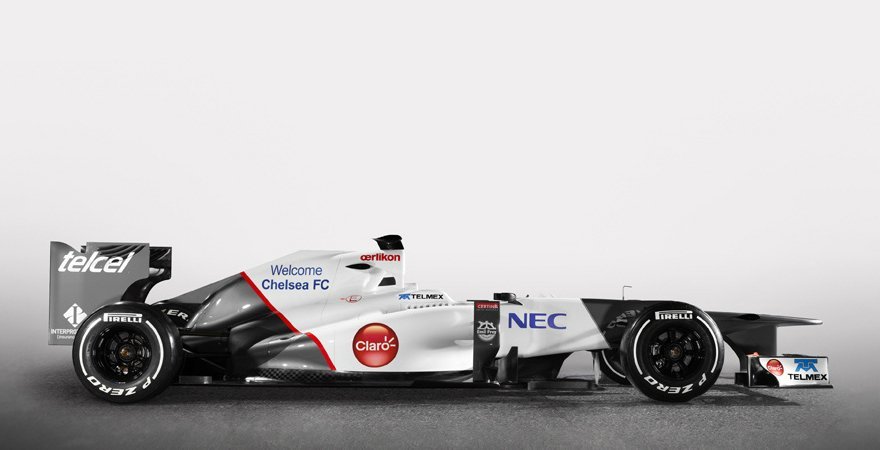 With messages like "Out of the Blue" and "True Blue" on the C31 engine covers, many Formula 1 fans have been trying to work out who the firm behind the mysterious messages were.
There have been suggestions ranging from IBM to jetBlue airlines. But today Sauber officially announced that the sponsor was none other than Chelsea FC.
It's an interesting partnership between a Premier League football team and a Formula 1 team, but from the Spanish Grand Prix the Chelsea logo will be sported on the Sauber cars.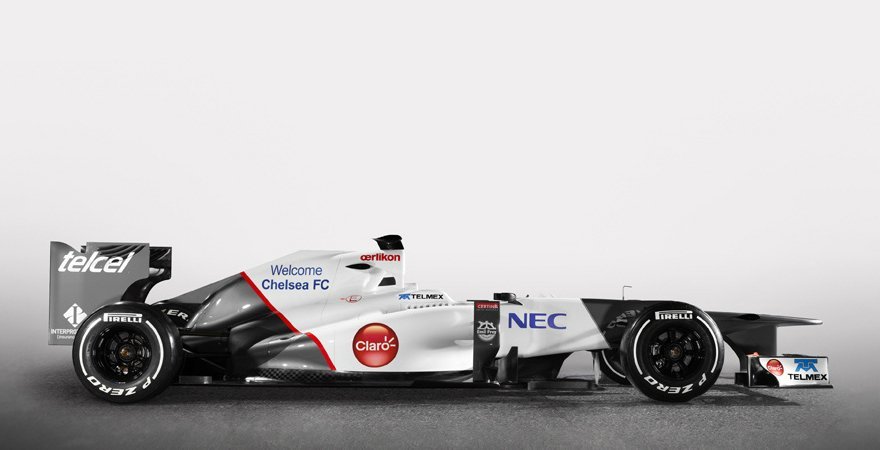 Monisha Kaltenborn, CEO of the Sauber F1 Team, spoke about the Chelsea FC partnership for the first time:
"A partnership like this between Formula One and Football has never existed before in this form, yet there are numerous commonalities and possible synergies. In either case we are talking about team sport at the highest – and international – level. The Sauber F1 Team and Chelsea FC are dealing with many of the same sporting and commercial topics and we want to strengthen each other in these areas. We are looking forward to exploiting these opportunities, and we congratulate Chelsea on making it to the final of the Champions League."
Chelsea Chief Executive Ron Gourlay had this to say about the deal:
"This is an innovative partnership that will see a football club link up with a Formula 1 team like never before, bringing together two of the world's biggest sports and uniting our fans. We felt that this Swiss team, the fourth oldest of the existing teams, reflects our own ideals perfectly…

Sauber's philosophy towards grassroots development has produced some of the best drivers in F1, which mirrors our dedication to develop promising young football talent through our Academy."
Image and Source: Sauber F1 Team