The Lotus F1 team have mixed feelings about today's qualifying results, with Räikkönen starting tomorrow P4 and Grojean P10.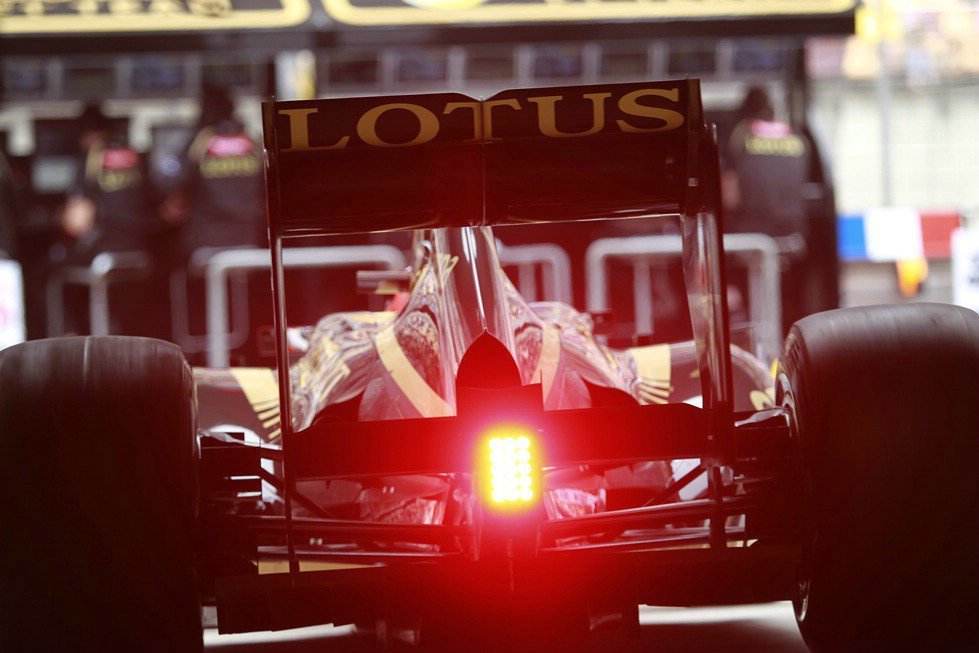 Kimi Räikkönen qualified 5th today, but will start 4th due to Hamilton's grid place penalty. Romain Grosjean made it through to Q3, but chose not to set a time in order to preserve his tires for tomorrow's race.
Räikkönen explains that he is disappointed with the pace of his car today, while Grosjean is sad to have used up all his soft tyres.
Below are a set of quotes from both drivers and Alan Permane, Director of Trackside Operations.
Kimi Räikkönen: "The grid position is okay but when you look at the times, I'm disappointed with the pace of the car today… the speed wasn't where it should have been, especially when you look at the pole time. We've tried some updates this weekend, but they haven't worked as we wanted so we've gone back to how the car was before. We go into the race less confident in the car than in the last two races, but knowing that we start from a higher position on the grid. [Tomorrow] hopefully we can be higher up than we are on the grid, and that means a podium."
Romain Grosjean: "I have mixed feelings… after a terrible first run in Q2 we were forced to use up all our new sets of soft tyres before the final session. This meant there was no point trying to set a competitive time in the pole position shoot out which is a real shame, as our pace in Q2 was good. I feel much more comfortable with the car and I think that shows in the lap times today… I still have some fine tuning to do but 56 laps in tomorrow's race will certainly help that!"
Alan Permane, Director of Trackside Operations: "[Kimi] did an excellent job through qualifying… and I think we can be reasonably happy. Romain's absolute pace is very similar to Kimi's but qualifying is hungry for tyres if you can't get the pace straight away. Kimi got through to Q3 with just one set of soft tyres, but Romain required three sets, meaning he then didn't have a fresh set for his Q3 lap. Romain's got the pace, we just need to unlock that pace on the hard tyre in a qualifying situation. "
Info and images: Lotus F1 Team