Thank you to everyone who voted in our poll that accompanied the article "F1 Street Races: Is it time to show the STOP sign?".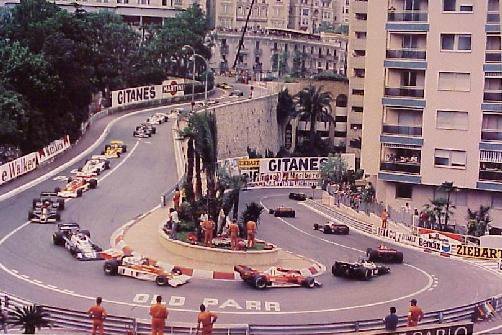 We presented our opinion, and gave you the chance to respond in the comments section and via the poll. If you haven't already, you can still continue to vote, but four days later, here are the results.
We posed the question "Are street races a good or bad thing". Out of the four choices, over half of you said that "Up to a couple of races is enough" in Formula 1. In second place, 22% believed "The more the better".
In third place, 15% think the "sport has got it spot on", and in fourth place, 7% decided "there is no need for street races" at all in F1.
These results show that there is a strong feeling amongst Formula One fans that the sport is moving in the wrong direction by adding additional street races to the calendar, and instead the saying "less is more" applies here. However, we shouldn't ignore that almost a quarter of voters did show support for street races in Formula 1 and in fact appeared to have a preference for street races over purpose built circuits.
The full results are below:
Are street races a good or bad thing?
The more the better – 22.22%
I think the sport has got it spot on – 14.81%
Up to a couple of races is enough – 55.56%
There is no need for street races – 7.41%