Finally after three weeks away, Formula 1 returned with the 2012 Spanish Grand Prix.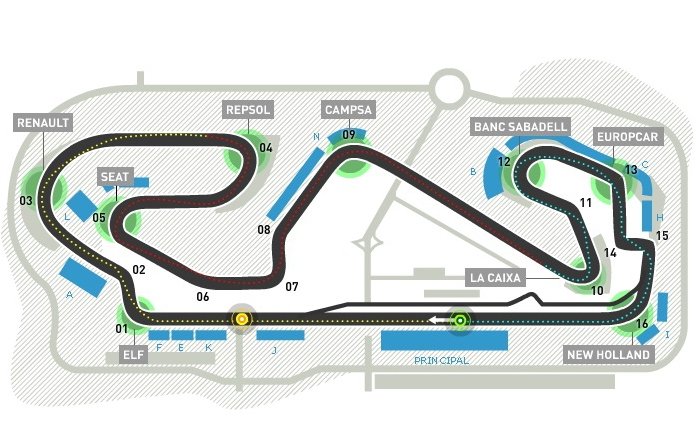 It was an eventful race that saw Pastor Maldonado taking his first Formula 1 race win in his career, and Williams' first for eight years. But soon into the race it was looking doubtful that the driver could achieve this after losing his lead to Spain's very own Fernando Alonso into the first corner.
Alonso then lead most of the race, but an early pit stop for Maldonado brought him back in front of Alonso.
Although Fernando Alonso attempted to take back the lead, it was all in vein, and instead he had to defend against Lotus' Kimi Raikkonen who was on a fresh set of tyres, and he managed to do so.
Alonso is now level on points with Sebastian Vettel in the F1 drivers' championship.
The full story can be found here.
After a little breather, we've all now had enough time to think back to the race and give it a star rating. Please vote in our poll below:
Results will be announced over the next week.