Thank you to everyone who voted in our poll on who you predict will win the Bahrain GP.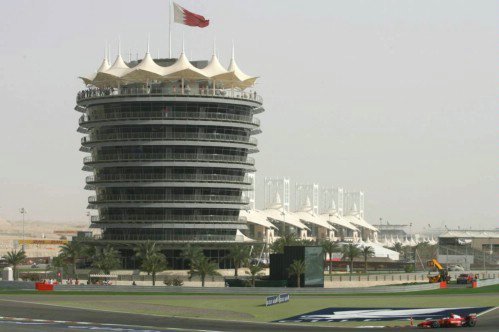 As promised, we closed the poll before first practice so that no one could look at those results to predict the race outcome.
We can now announce the results of the poll.
A massive 44% of you voted for Lewis Hamilton to win his first F1 Grand Prix of the season. In second place, fellow McLaren driver Jenson Button got 22% of the votes. In third place, Kimi Raikkonen got 17% of the vote to win his first Grand Prix in three years. Surprisingly, double Formula 1 World Champion Sebastian Vettel received no votes.
All drivers that received votes:
Lewis Hamilton – 44.4%
Jenson Button – 22.2%
Kimi Raikkonen – 16.7%
Mark Webber – 11.1%
Fernando Alonso – 5.6%