Williams might have completed its objectives of the day but still has long way to go on the performance road, as the team is now facing the second worse start of a championship in its existence.
Pastor Maldonado:
We completed our planned programme today. We tested some development parts this morning and then we were back to working on set-up for the weekend this afternoon. Our short run pace isn't as strong, but on higher fuel and used tyres the car felt better. This is what we were expecting today, and so we'll continue to push hard tomorrow.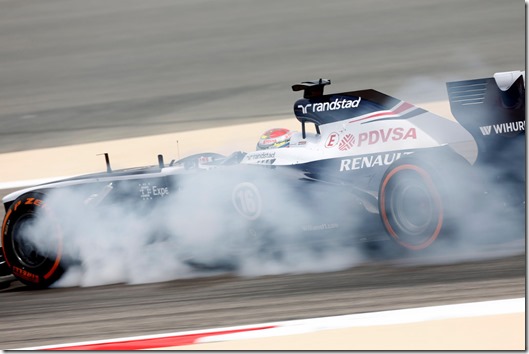 Valtteri Bottas:
It wasn't a bad day for us. We gathered some valuable data in FP1 to help us to evaluate which direction to continue with the development of the FW35. In FP2 we completed some longer runs on the medium tyre, and now we will go through the data to see where we can improve as the tyre wear is big here, especially on the rears.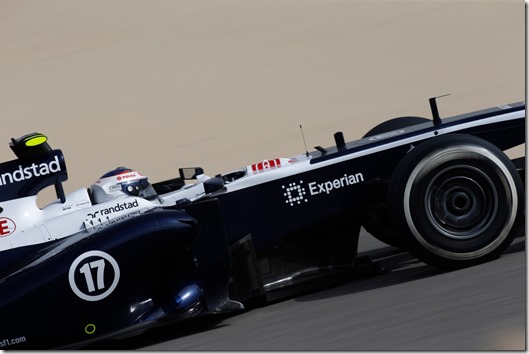 Mike Coughlan, Technical Director:
This morning we completed a few more tests, mainly on the aero side, to work to solve the problems we have and gather more data for the team back at the factory. For FP2 we were back to our usual Friday programme, working on car balance, set-up and long run performance. It is really important to make sure we can look after the tyres during the race in the extreme conditions we find here. Our short run pace still isn't where we need it to be, but our long run pace is better, so we can take some positives out of that.
Info & Images: Williams F1 Team / LAT Photographic