That's right. In this edition, we want to know who you think will win the Bahrain Grand Prix.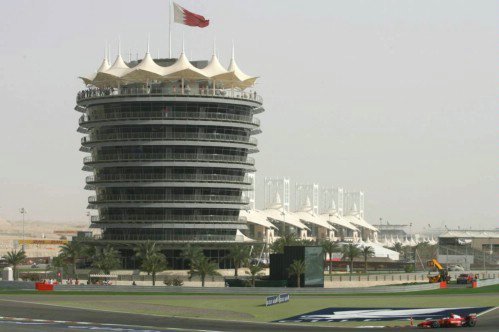 Will it be Lewis Hamilton, currently top of the drivers' championship with 45 points? Or his team mate Jenson Button, who already has one win this year? Will Sebastian Vettel take his first Formula 1 victory this season, or will it be seven time world champion Michael Schumacher grabbing his first F1 race win since 2006?
Perhaps Fernando Alonso, Mark Webber, Nico Rosberg, Kimi Raikkonen?
Vote in our poll below. Results to be announced before first practice on Friday!
Rate the 2012 Chinese Grand Prix